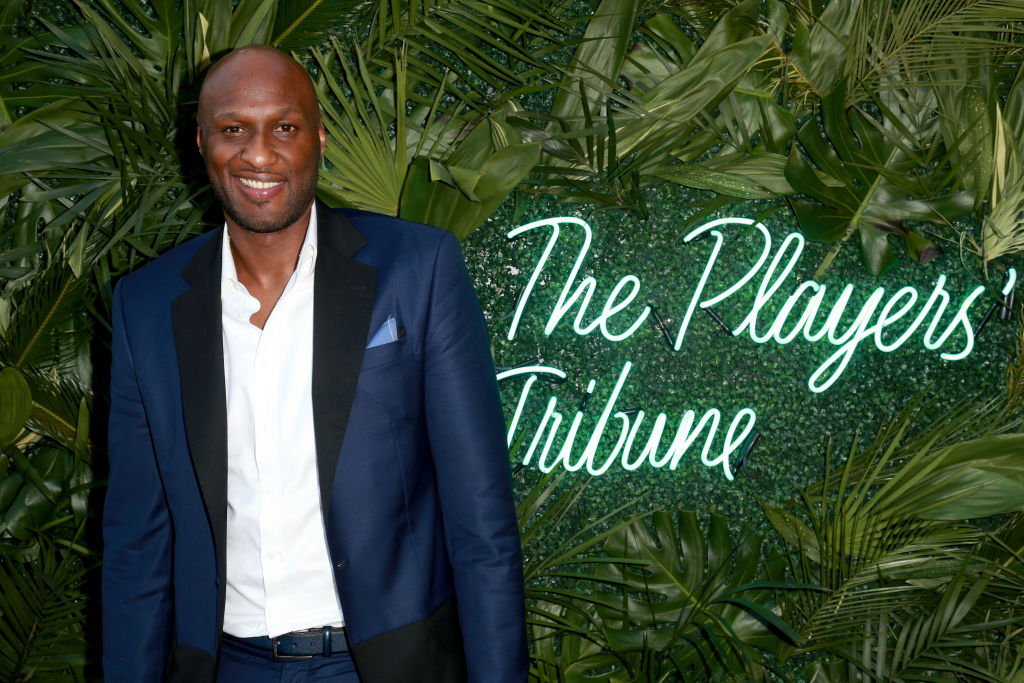 After a 2015 trip to a Nevada brothel left him unconscious from multiple strokes, former Lakers star Lamar Odom says he's turned to cannabis to help with his recovery.
"Marijuana has helped, especially with my stroke," Odom recently told People magazine. "With my coordination, my balance, and my overall physical attributes—all my doctors say I'm a walking miracle. I think marijuana attributed to that."
Friday, Odom made an appearance at the Sunrise Caregiver Foundation in Torrance, California to promote his cannabis line, Rich Soil Organics.
Since his overdose, Odom has confirmed a previous cocaine addiction and alcoholism. In addition to aiding his previous recovery efforts, may be looking to medicinal marijuana to improve his mental health as well.
"Odom says he suffers from anxiety disorder—a common mental illness that affects more than 40 million adult Americans, according to the Anxiety and Depression Association of America," People reported.
During his playing career, Odom won the NBA's Sixth Man of the Year award for the 2010-11 season playing for the Los Angeles Lakers. He won two championships there as well. Other than that, Odom has played 14 NBA seasons as a member of the Los Angeles Clippers, Miami Heat, Lakers, and the Dallas Mavericks, respectively.