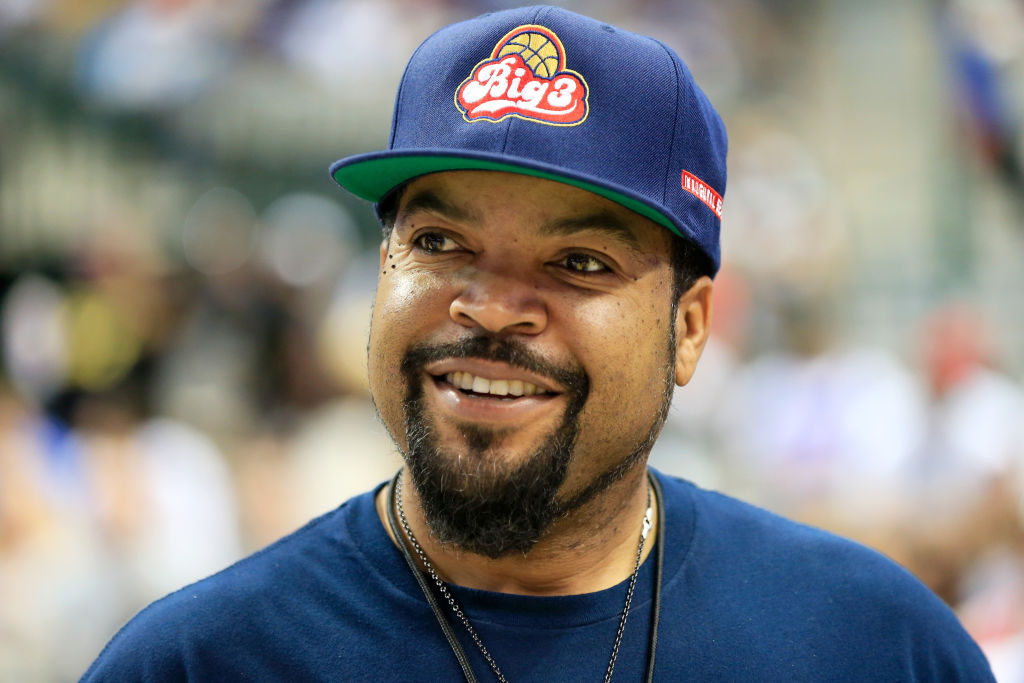 Ice Cube's has a direct message for the Qatari investors he's suing for over $1 billion after they allegedly retracted from their agreement with the three-on-three basketball league, BIG3.
"We gon' win. Stay out of American sports if you don't wanna do the right thing," Cube said on his way into 93.5 KDAY to promote VH1 "Hip Hop Squares."
Ice Cube and BIG3 co-founder, Jeff Kwatinetz, are suing Qatari investors who were supposed to invest $5 mil in Cube's star league.
The rapper says the Qataris made up excuses to avoid paying the money and now him and Jeff are seeking $1.2 billion in damages.
He's confident these Qatari billionaires will lose the court battle. He even brushed it off by talking about Season 2 of the league, while staying confident that big names will be coming in soon.
The investors being sued are Sheikh Abdullah bin Mohammed bin Saud Al Thani (CEO of the Qatari Investment Authority), Ahmed Al-Rumaihi and Ayman Sabi. TMZ added on Tuesday that Akbar Al Baker, the CEO of Qatar Airways, was also being added to the lawsuit.
The BIG3 will enter its second season on June 22nd at the Toyota Center in Houston, Texas.