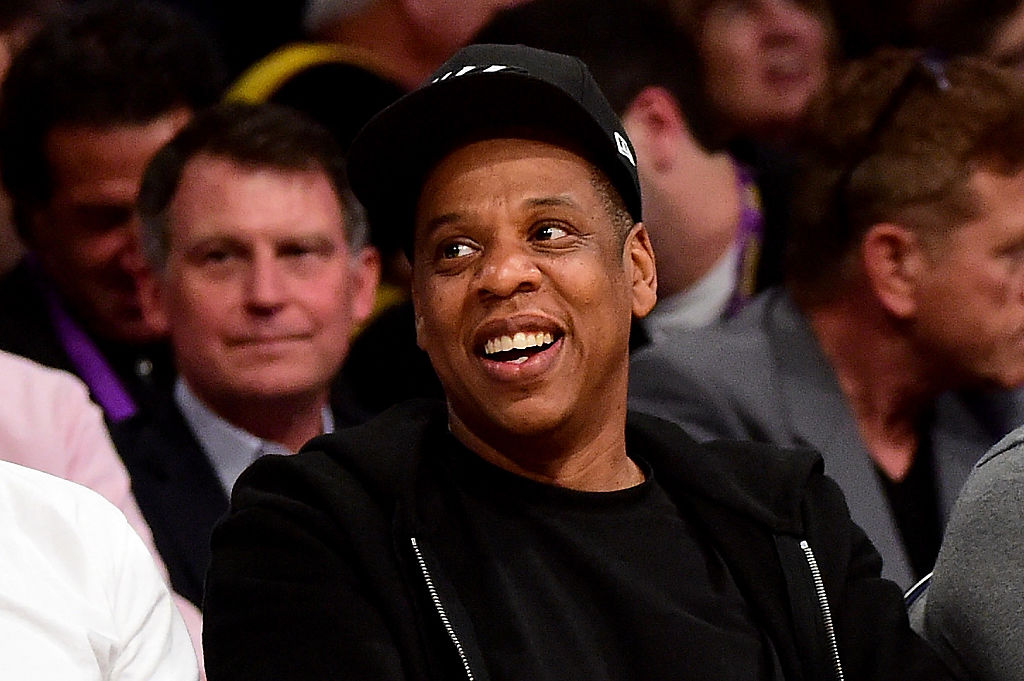 Before Jay-Z was the rap mogul he is today, he was a quiet kid that read beyond his grade level while growing up fatherless and poor in New York's Marcy Projects.
The rapper found an escape in language, even going as far as crediting it for his success and way to turn his life around.
"I had a sixth-grade teacher. Her name was Ms. Lowden, and I just loved the class so much. Like reading the dictionary, and my love of words — I just connected with her."
Ms. Lowden, 77, now lives in Columbia, Md., but in 1980, she taught sixth grade at Brooklyn's I.S. 318. Shawn Carter, a shy and avid reader, was one of her standout students.
"The thing I remember about Shawn is he took the reading test and he scored 12th grade in the sixth grade," Renee Rosenblum-Lowden told The Washington Post recent interview. "And I remember telling him — because I really feel it's important to tell kids they're smart — I said, 'You're smart, you better do well.' And he listened."
Lowden later went on to find out Jay-Z was the rap star he was, admitting she did not know at first, until she began teaching about prejudice in rap lyrics. Students would bring in his songs as examples of sexism.
"I didn't know Shawn was Jay-Z at that time." she said.
She goes on to mention the darker side of the rapper, the time his father left his family after becoming addicted to heroin.
From then on it was her always "one of her goals" to make Jay smile.
"He was a skinny little kid," she said. "He's totally different looking. When I first saw him again, I didn't recognize him until he smiled. And there he was: Shawn."
Jay-Z has also shown love back. He's an advocate for better teacher wages due to the effect Ms. Lowden had in his life.
"One thing that I feel uncomfortable with is all the credit he gives me. I don't think I'm deserving of all that credit. He was super bright," she said. Still, "it makes me feel great that I had a part, or that he feels I had a part, in his love for words."
As a lover of the New York Mets, she ends the interview by jokingly stating that if she had known he was a Yankees fan, she wouldn't have passed him to the next grade.