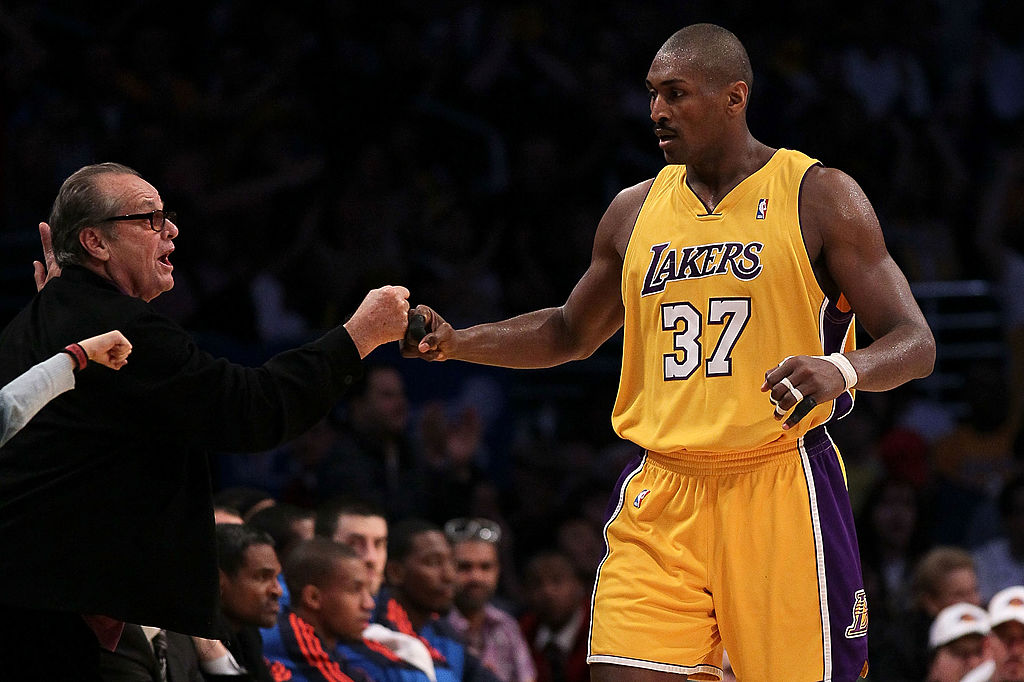 New York Knicks head coach Jeff Hornaceck was laid off this week. The decision came as a result of a shaky record of 60-104 in two seasons since taking over in the position. Naturally, the move has been followed by much speculation on who exactly will take his place, and now former Lakers player, Metta World Peace has announced in his interest in reuniting with the New York Knicks, this time to take the position of head coach.
On Saturday evening the 38-year old Tweeted a brief message, "I would love to be head coach for the @nyknicks."
I would love to be head coach for the @nyknicks

— Metta World Peace (@MettaWorldPeace) April 14, 2018
Metta World Peace has previously made it clear that he would want to be in the New York organization.
"As a kid, New York was in my blood, and that was it. I got a chance to play for the Knicks, so it was cool, but it was towards the end of my career," he said to Basketball Insiders back in 2016. "It wasn't when I was the best defender and everything. But that was my goal, man: to bring a championship to New York City. It just didn't work out that way."
The Knicks last made the playoffs back in the 2012-13 season, four coaches have been in the head position since then.