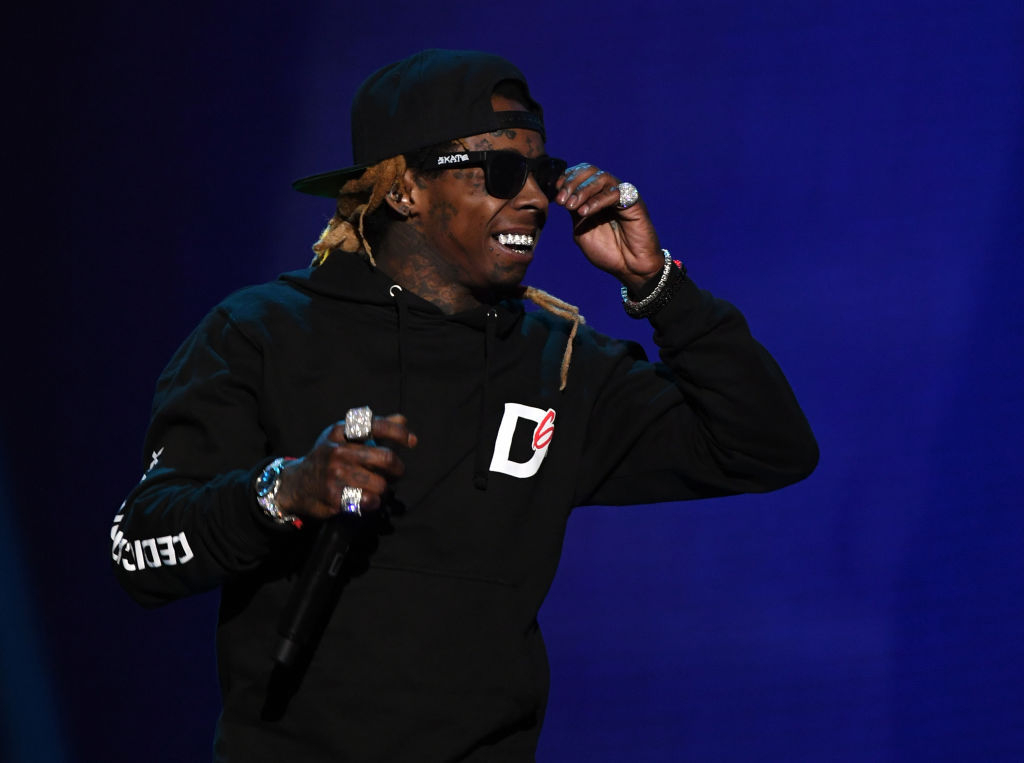 Lil Wayne is officially off the hook when it comes to having to pay child support for another kid.
It was rumored that the Young Money rapper was awaiting his fifth child's birth. However, TMZ reports that a paternity test was ordered in March to prove that he was the father of Keiotia Watson's son, Dwayne Brown and the results have officially come in as negative.
Although Keiotia previously claimed to have had a sexual relationship with the rapper in 2001, this 0.00 percent chance of fatherhood clears things up for Weezy.
Wayne had been busy as of late, he's signed several athletes to Young Money Sports and has been spotted with Birdman.