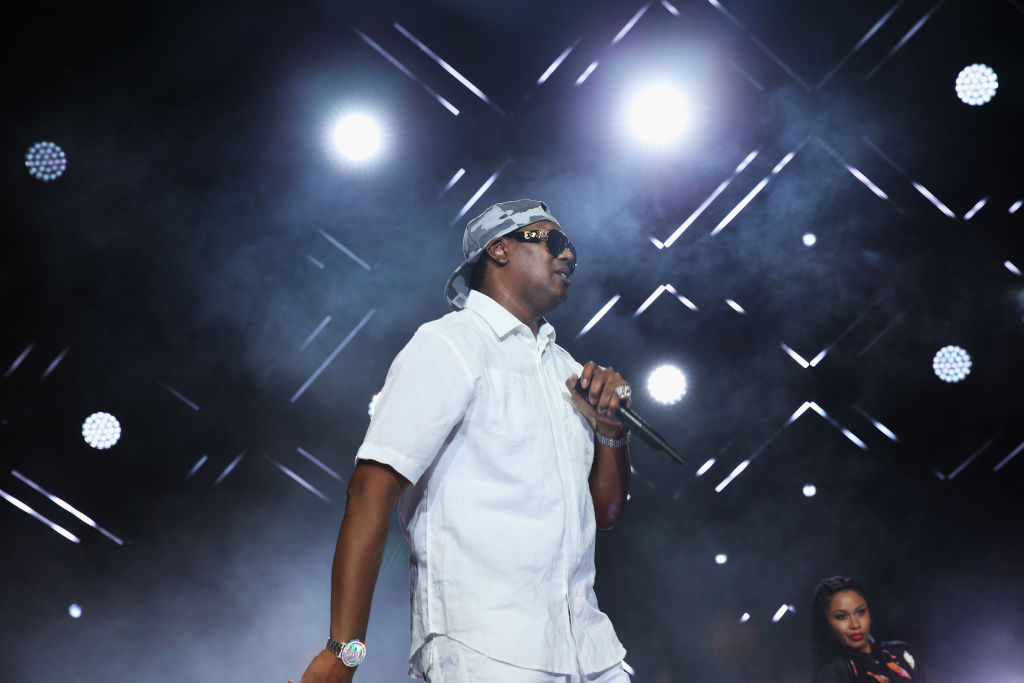 Master P has accomplished deserved success and has helped the culture move forward. With his iconic label, No Limit, he was able to influence modern hip hop through sound and through business.
He's has a stint in the NBA as well. On a recent interview with Van Lathan of The Red Pill podcast, he mentioned the time he and Kobe almost got into a fight.
"I almost got into it with Kobe before at the Laker's facility," he said. "Lamar Odom kind of cooled it off."
Master P did go on to say it was nothing serious but insinuated that things could've gone left quickly.
Watch below: