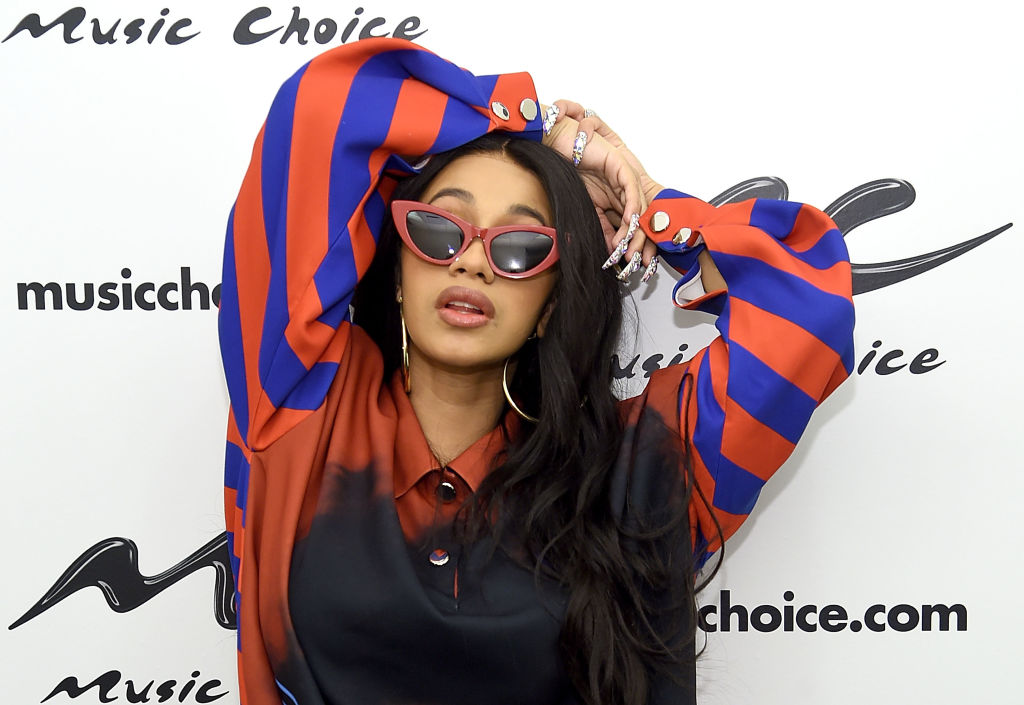 Many rappers have compared themselves to Tupac in the past, some of which include Gucci Mane, Ghostface Killah and #KrushGroove artist, Kurupt.
However, it is not unusual for artists to do so. Every comparison and story tend to gain massive traction online, at times people even manage to believe the comparisons. This was the for Cardi B, when Top Dawg Entertainment President, Punch, made the comparison and many fans had mixed opinions.
Cardi B is 2pac.

— Punch TDE (@iamstillpunch) April 7, 2018
I said what I said.

— Punch TDE (@iamstillpunch) April 7, 2018
In a recent editorial for DJ Booth, Punch went on to say, "Pac wasn't as skilled technically as some of his iconic counterparts, like a JAY-Z or Nas or B.I.G., and yet, he's still viewed by many as the greatest rapper of all time," he writes. "Why is that? The answer: a combination of passion, content, delivery, and HONESTY."
"Which brings me to Cardi B. I won't pretend to know as much about Cardi as I do about 2Pac, but from what I do know, she embodies some of those same qualities," he continues. "She's a straight shooter right from the hip. Her interviews are as raw as her music. She's politically incorrect, yet, her charisma means you cannot stop watching and listening, whether you agree or disagree. She says exactly what she's feeling at the time the question is delivered."
Cardi B has embraced her 'brutally honest' self throughout her career and continues to do so now in the mainstream. She recently dropped her debut album, "Invasion of Privacy", which managed to gain a positive reaction online from listeners and followers of the NY rapper.