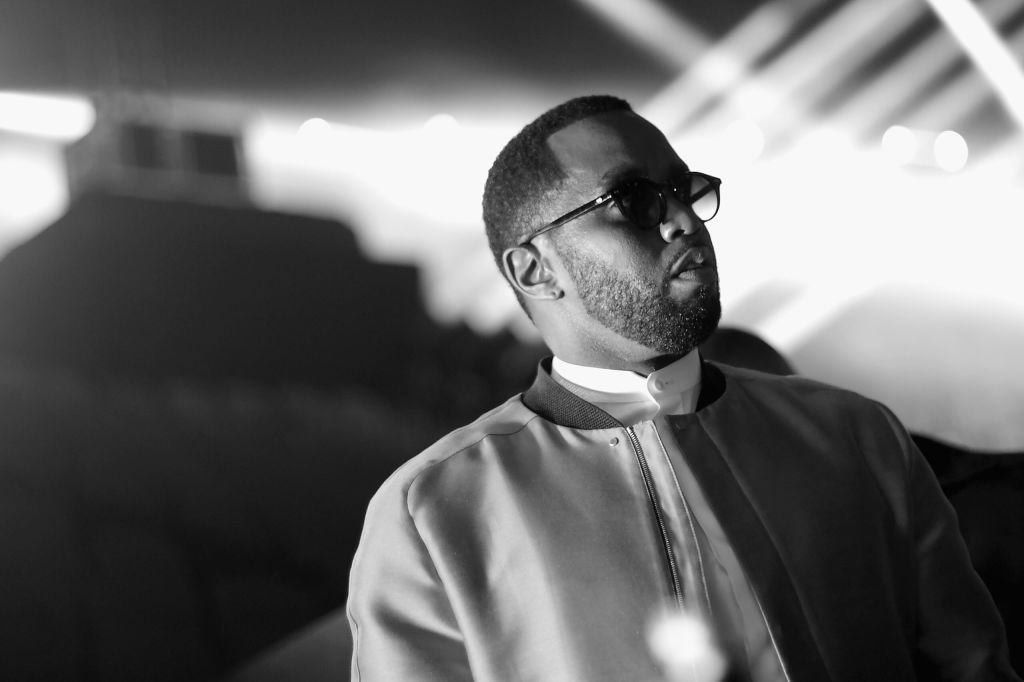 Legendary producer and mogul, Sean "Diddy" Combs, is set to tour the continent of Africa, with his first stop being Nigeria.
On a recent post on Naomi Campbell's Instagram account, Combs announced his tour of the world. It is not yet known when he will perform in Africa, but has announced that he would visit Kenya, Senegal and Ivory Coast as well.
Forbes estimated his net worth at $825 million, making him the second-richest rapper in the United States, behind Jay-Z.
Combs' partnerships and investments in DeLeon Tequila, CÎROC Vodka, Revolt TV and partnership with beer company Diageo have proved lucrative for him.