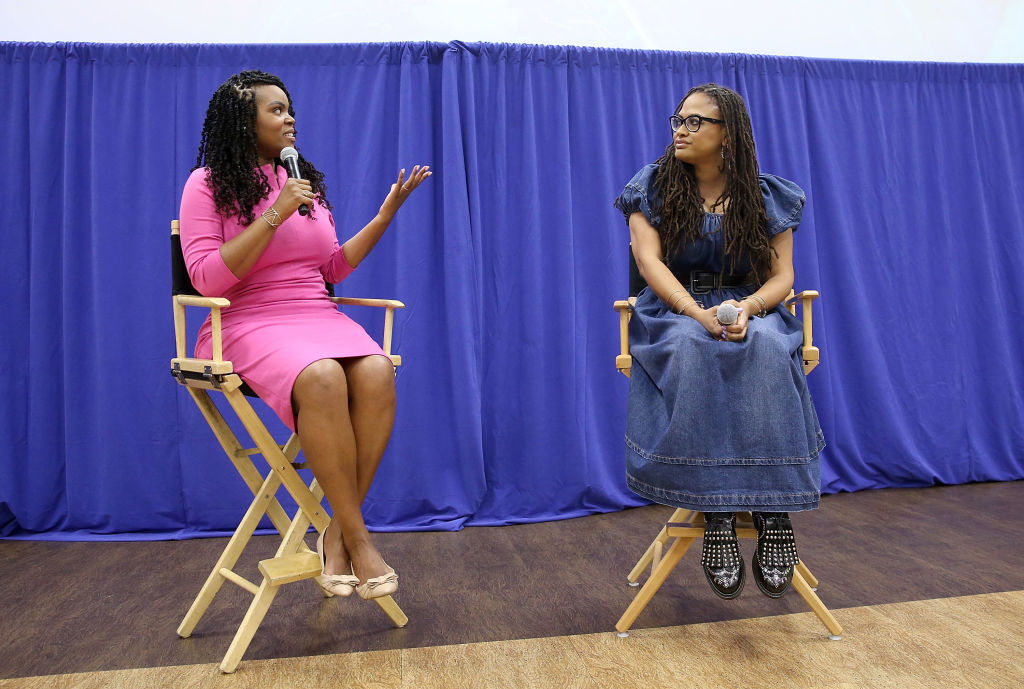 Compton Mayor Aja L Brown announces pregnancy and has chosen to drop from the 44th congressional district bid.
Brown revealed that she is expecting her first child, explaining, "My family commitments supersede my ability to expand my level of service," she said in a statement.
Controversial actress and former talk show host, Stacey Dash has already dropped from the running, leaving Brown as the latest to do so.