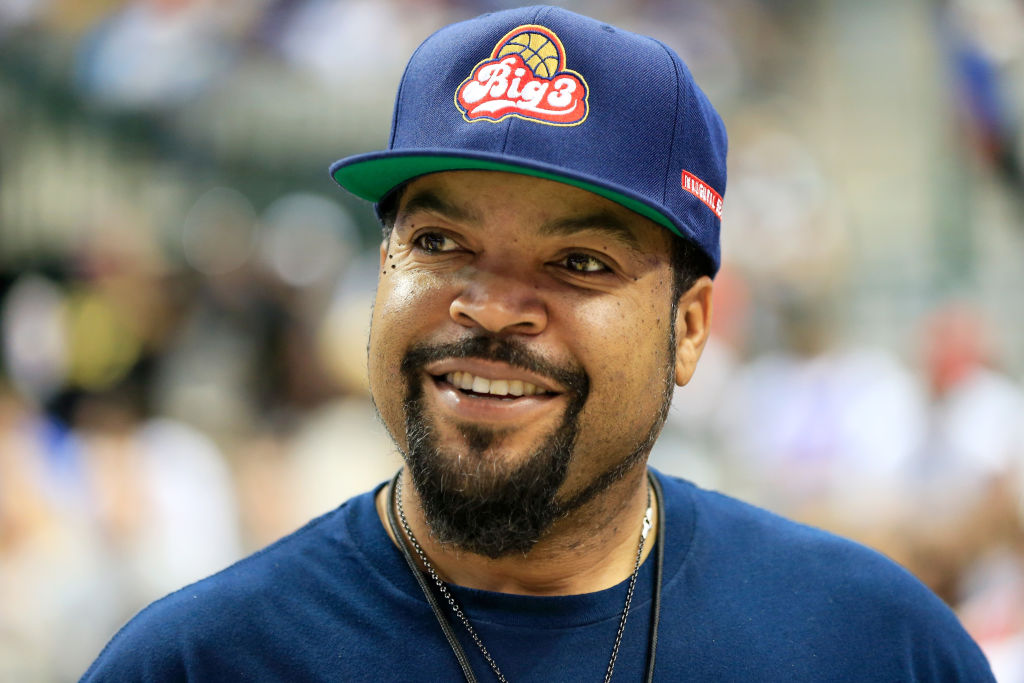 In a recent interview, Ice Cube went on to talk about Lonzo Ball and his rookie season.
"I think he can be very good. I think he has to make a few adjustments to his game. I think he has to be a little more aggressive, you know…but so far, so good."
Cube is no stranger to baller insights as his BIG 3 league has been major headlines lately with the addition of the first female head coach in the organization.
Don't forget, Ice Cube will headline #KrushGroove on April 21st at The Forum. Keep it locked on KDAY all day for your chance to WIN or grab your tix here.