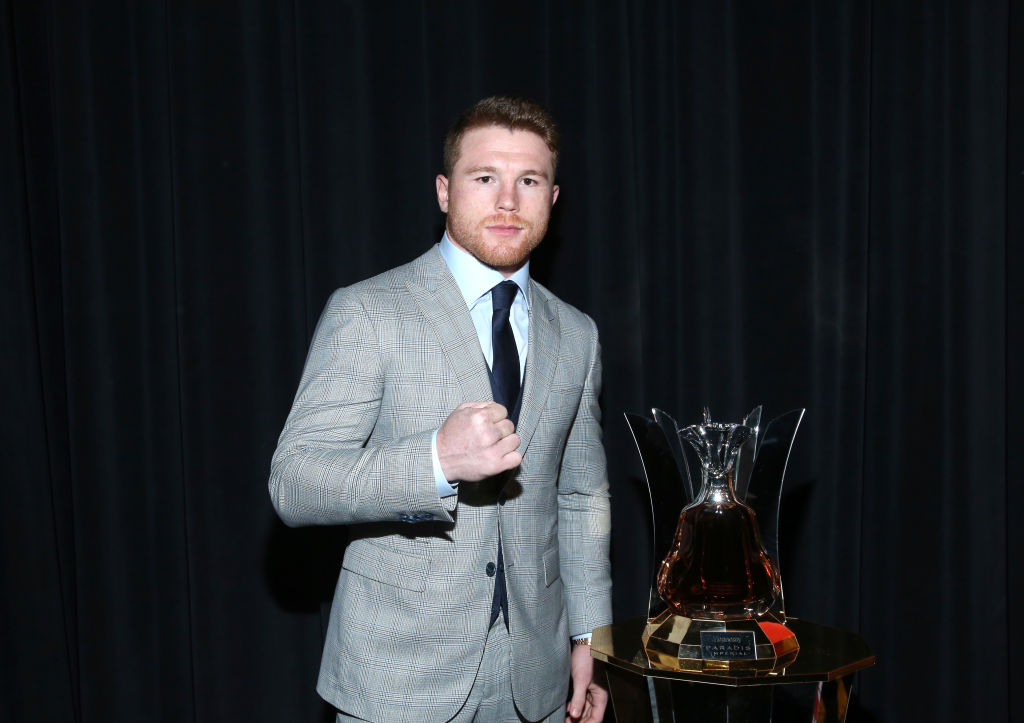 Canelo Alvarez has withdrawn from rematch with Gennady Golovkin (GGG) after failed drug tests.
"I am sad and feel powerless that this fight cannot happen now," Alvarez told USA Today reporters. "I have nothing to hide. I want to be transparent in this process."
The match was set to be the biggest match of 2018, but traces of clenbuterol in Canelo's system have prevented that. He claimed the results were caused by eating tainted Mexican meat during a training stint in Guadalajara.
Golovkin quickly made sure to confirm he still plans to fight on May 5.
"I am looking forward to returning to Las Vegas for my 20th title defense and headlining my first Cinco De Mayo event on May 5," he said. "It is time for less drama and more fighting."