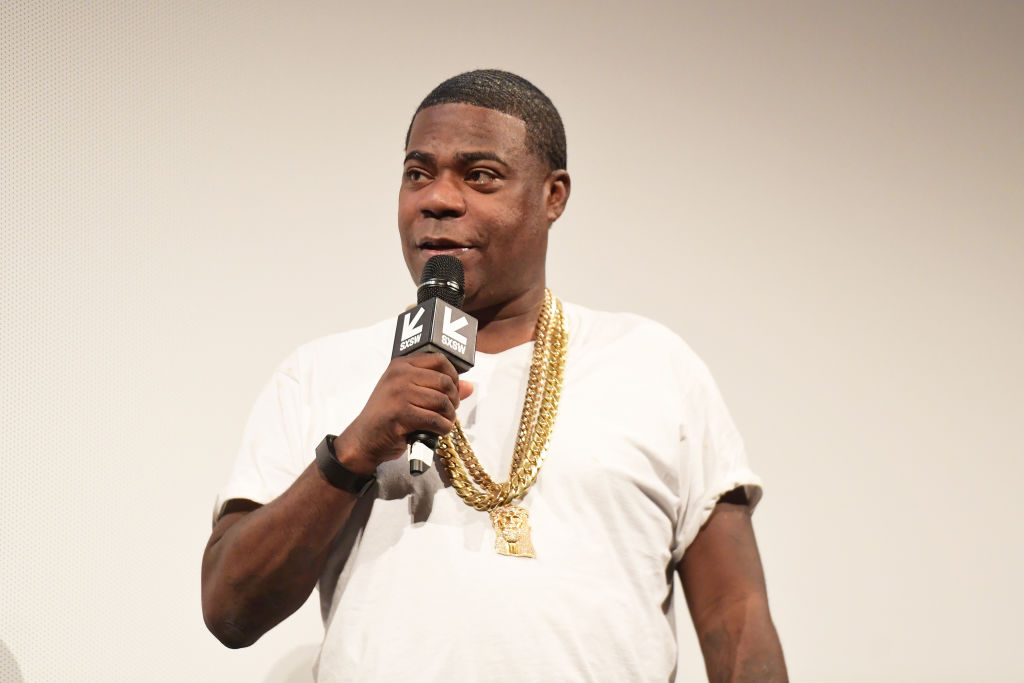 Tracy Morgan talks  his new show, 'The Last OG'.
"I know what it is to get a second chance in life because of what I've been through in the last 3 years. Not a lot of people in Hollywood would deal with someone that was in a coma or 15 years in prison."
The show centers on Tray, played by Morgan, an ex-con adjusting to life in a gentrified Brooklyn, and reckoning with his sudden role as a father. The show also features breakout comedic star Tiffany Haddish.
Tune into TBS when the show airs tonight at 10:30 pm ET/PT.