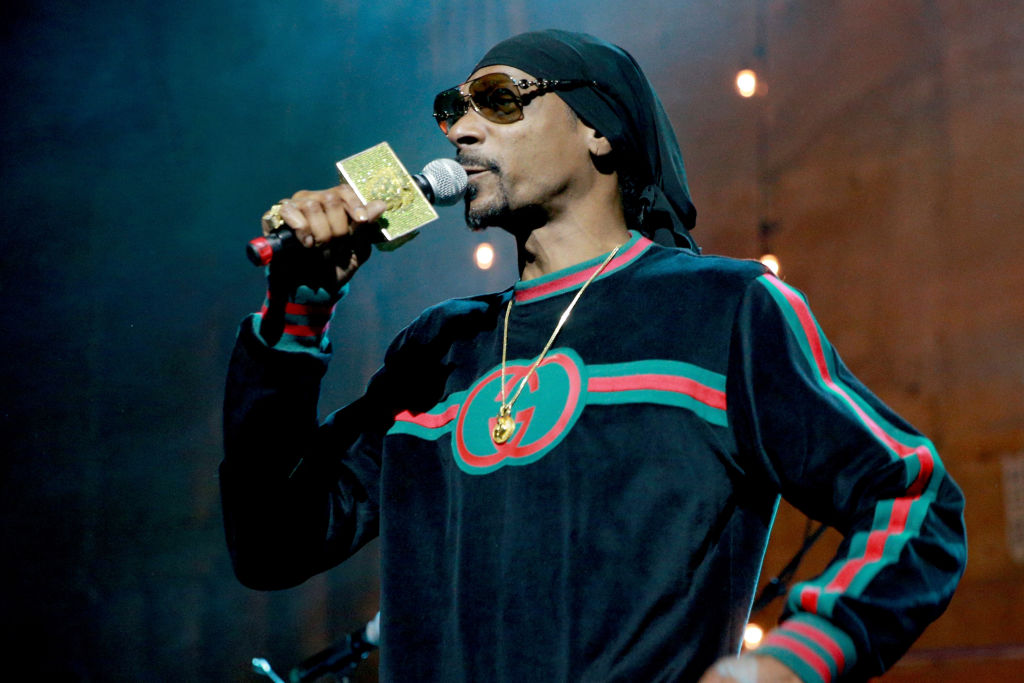 Snoop Dogg preaches to critics hating on his gospel music!
In an interview with TV One, at the 33rd Stellar Gospel Music Awards, he says, "It was always in me from the moment I came into the music industry, I always had gospel music influences."
"I always referred to my savior Jesus Christ on most of the records that I spoke on; I always had moments that I would reflect on that and let people know that I was a born-again Christian," he says. "So, it was just time for me to actually put my money where my mouth was."
Snoop Dogg' "Bible of Love" reached #1 on top Gospel albums chart.
He's previously hit the #1 spot with six #1 Hip-Hop Albums and a single #1 on the Reggae charts as Snoop Lion.