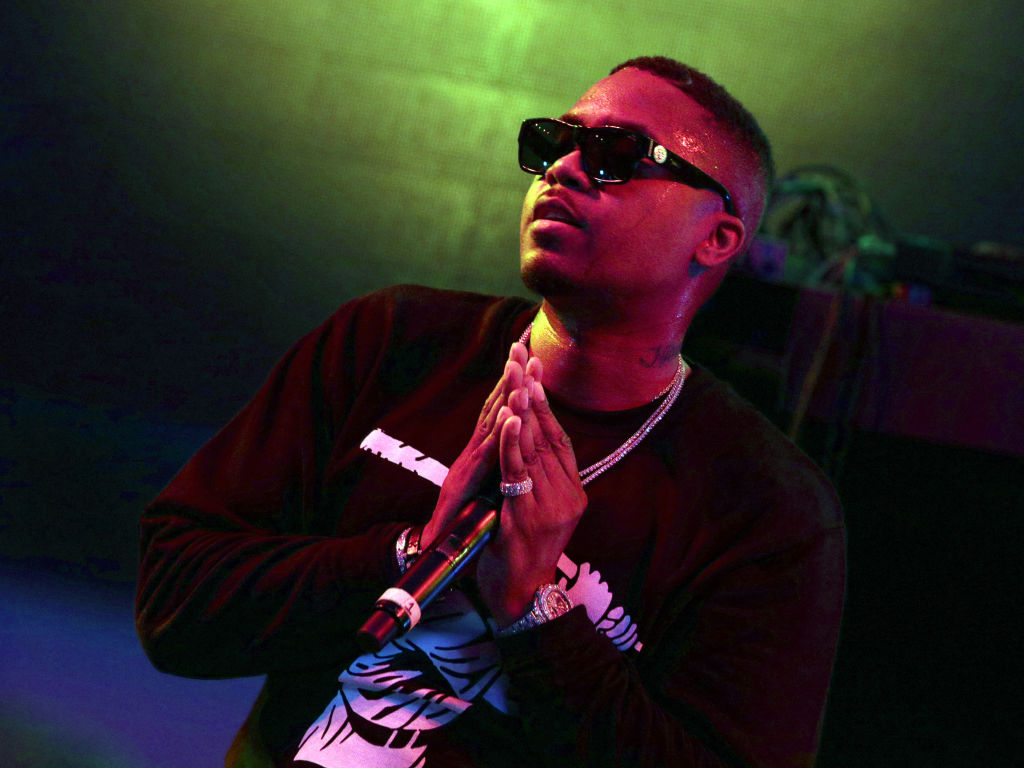 On the new Netflix docu-series, 'Rapture,' Nas talks about his music:
Interviewer: Is Nas' music for dancing or for thinking?
Nas: It's not for dancing. When I listen to rap, I don't listen to dance s***. I listen to dudes that make my head nod.
About 20 minutes into the second episode of Netflix's docuseries Rapture (available in full March 30), legendary New York emcee Nas philosophizes that, "Hip-hop is about being truthful, not sparing feelings. It's about being bluntly honest, comical, imaginative. You can do what you want with it. That's freedom… power."
'Rapture' was released on Netflix on Friday, March 30.