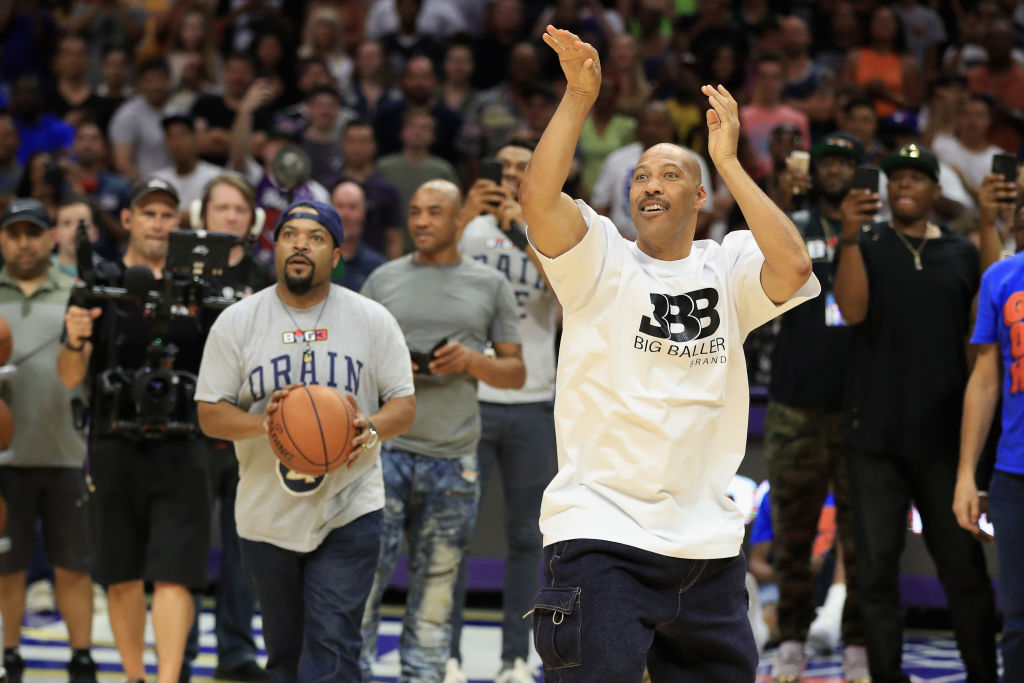 LaVar Ball's Junior Basketball Association has included a "player selection committee" that will feature former NBA players Earl Watson and Ed O'Bannon as well as Lonzo Ball.
The JBA league will hold open tryouts in 8 cities across the U.S. starting April 7th in Seattle. Other tryouts will be held in Los Angeles, Dallas, Houston, Atlanta, New York, Philadelphia and Chicago throughout the month of April.
"We said three months ago that we were in it to change the game, and now we're excited to finally get to work," says LaVar Ball. "This movement shouldn't just be about catering to top prospects. Any talented baller deserves the chance to get seen and recognized."
Players approved by Watson, O'Bannon and Lonzo will then be flown into Los Angeles in June for training camp.