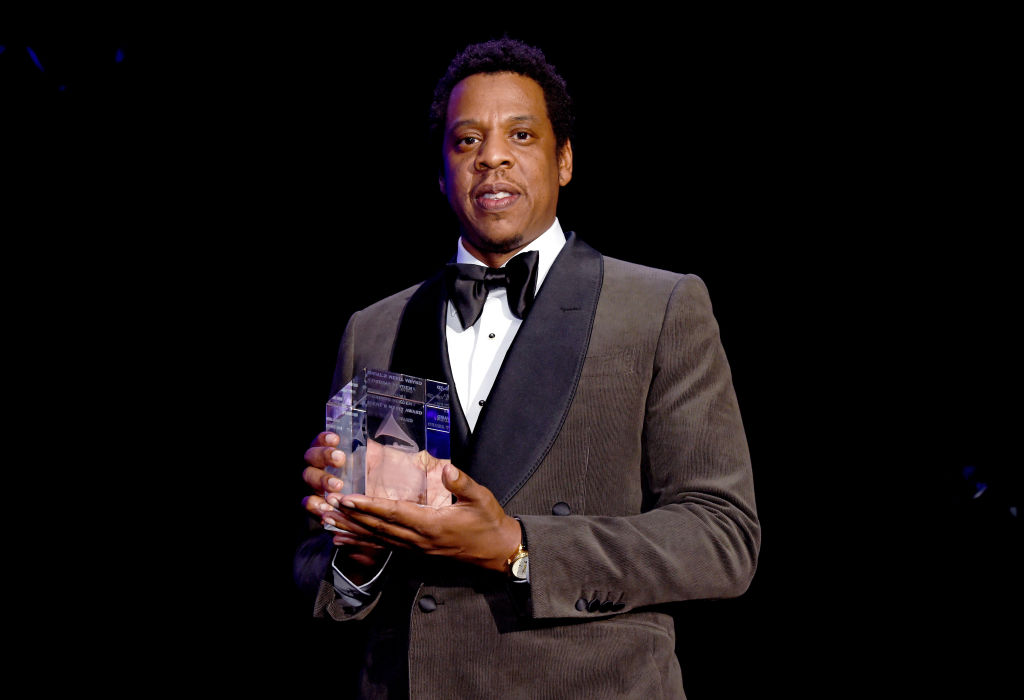 Jay-Z's highly-anticipated Trayvon Martin documentary series, "Rest In Power: The Trayvon Martin Story" is set to debut at the Tribeca Film Festival.
Hov has expanded his range of topics in going further than film and has even managed to become the wealthiest person in hip hop, beating out Diddy in the process.
However, he's also been vocal on social issues, especially those in the African American community.
The rapper has previously released a docu-series based on Kalief Browder's life who committed suicide during his three-year bid in Rikers Island. He's also been working on a documentary series based on Trayvon Martin's death.
The documentary will debut on April 20th at the BMCC Tribeca Performing Arts in New York City.