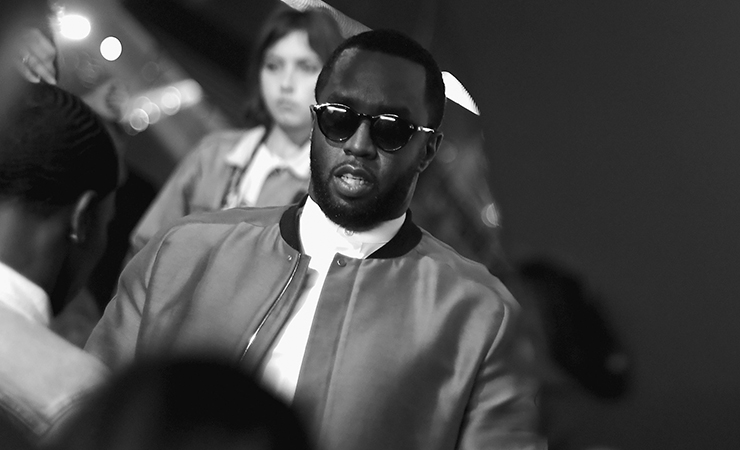 Diddy says he wants to develop an app that will allow users to look at the city or neighborhood and see where the black-owned and black-friendly businesses are. He didn't want to say too much about the app. It wasn't finished, and he does not have a name for the app yet.
"This is not about taking away from any other community," he said. "We'll still go to Chinatown. We'll still buy Gucci!" He laughed. "But the application will make it possible for us to have an economic community. It's about blacks gaining economic power."
Diddy follows the codes of Black excellence and is not ready to stop. "At some point, there has to be some kind of fight. I feel like we've done a lot of marching. It's time to start charging.