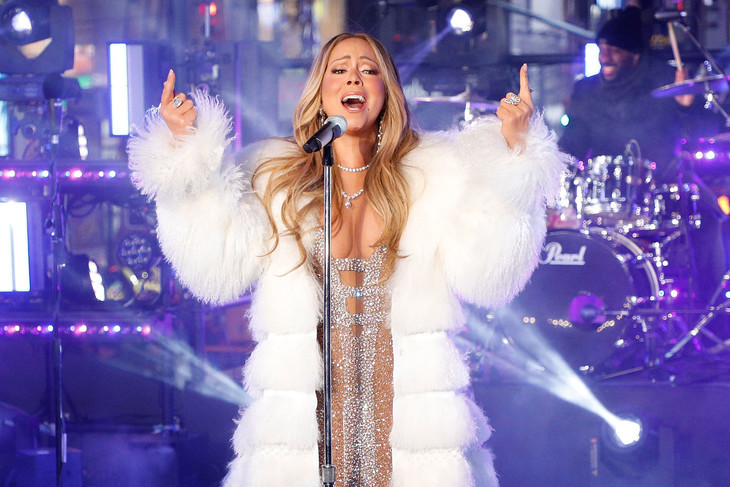 Mariah Carey doesn't care about the Grammys and she is not afraid to speak her mind about it. In a recent interview with Mariah Carey, she spoke her mind on the Grammy system.
"In the music business, if you care about the Grammys and submitting your stuff before a certain time frame, you want a single out in the summer," she said in a new interview with V Magazine. "And then you want to have a record before the Grammys [consideration] deadline, which has changed. Frankly, my dear, I don't give a damn," she said.
Mariah Carey has won five Grammys throughout her career and she says that she was screwed on certain albums as well.