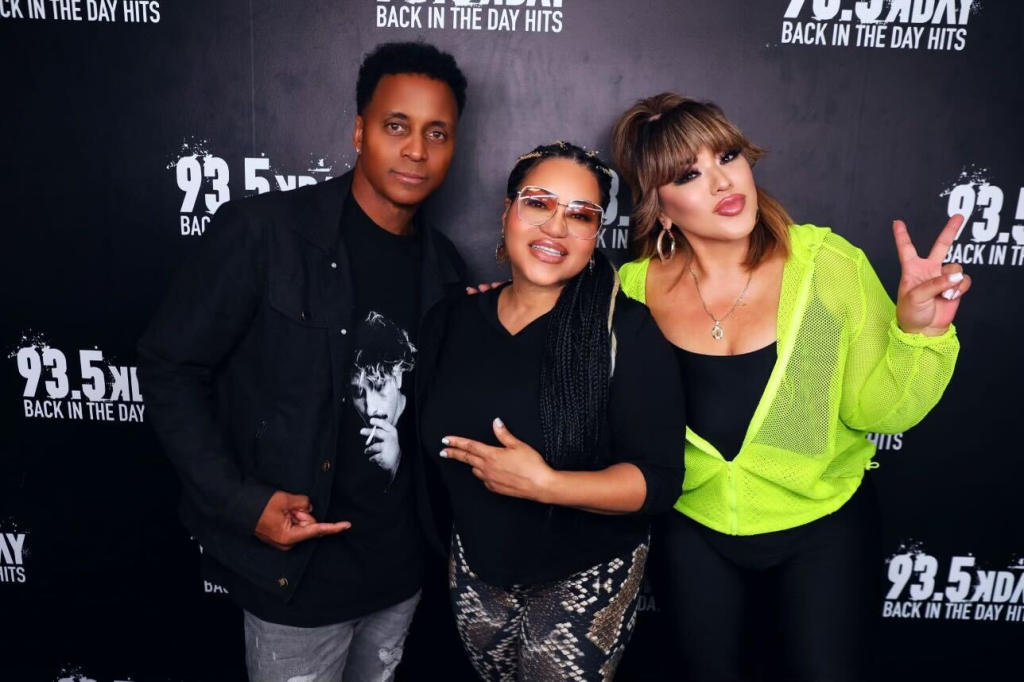 Legends in the hip-hop game, and more specifically trailblazers for women in music, Salt-N-Pepa has made history for the culture so it was only right that we got them into the KDAY studios ahead of their upcoming concert here in Los Angeles. Although we were missing Pepa, the incredible Salt spoke with the Morning Show co-hosts about the upcoming performance as well as took some time to reflect back on career highs and what their impact has meant for music and women empowerment.
As the pioneering duo has created a legacy that has stood for over 35 years in the business, it wasn't always easy for the group as they faced many obstacles early on from some who are close to them now. Salt shares with the morning crew that Russell Simmons once said he didn't like them as a group but he eventually came around and wanted to sign them.
Salt goes on to discuss the controversy and the impact "Let's Talk About Sex" had on society, why the late 2Pac dedicated "Keep Ya Head Up" to her young daughter, and much more.