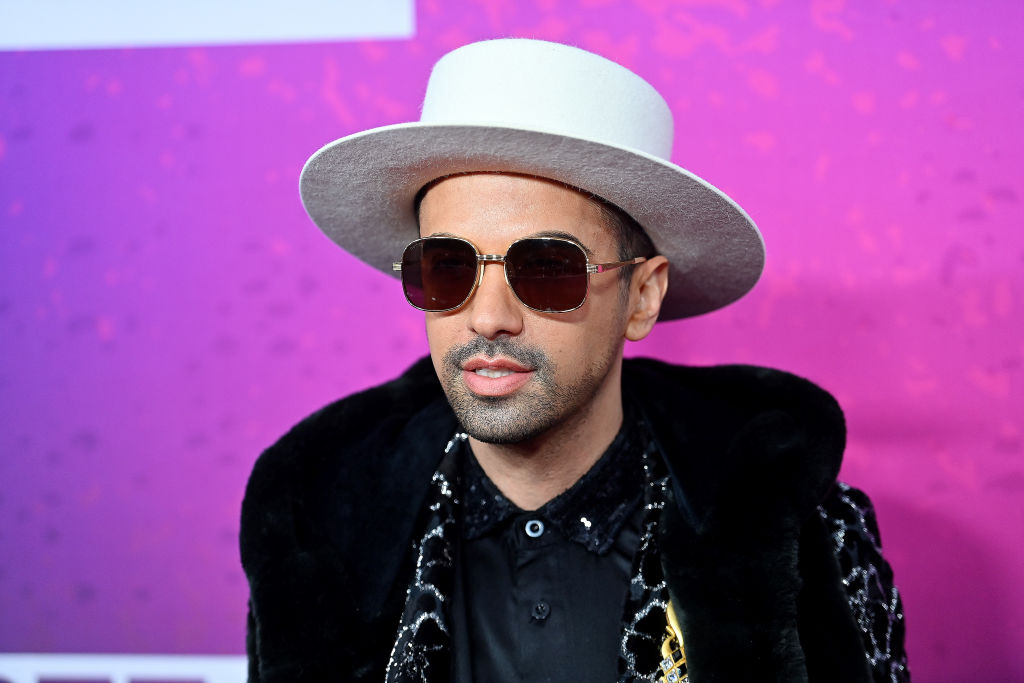 DJ Cassidy created something so special and historic, during a time when the country, and the world, were deeply conflicted and affected by the days of the novel coronavirus pandemic, with the creation of the "Pass The Mic" series.
With over 220 legendary artists and icons in the music business, who have participated in the quarantine-vibed show, Cassidy was inspired during a conversation with his mentor, to create a moment in time that has intimately brought us all together through music. As tonight's episode marks the close of the "Pass The Mic" show chapter, Cassidy shares that there is much in store but also gives KDAY Morning Show co-hosts Cece and Romeo a few names of the icons that will send off the 10th and final installment of the series.
DJ Cassidy goes on to share his recent connection with Lil Kim during a live version of "Pass The Mic" in Miami and talks about what is next for the brand.